! Begin Smooth Blend Pages IN and OUT supplie by http://www.hypergurl.com --> <! End Smooth Blend Pages IN and OUT -->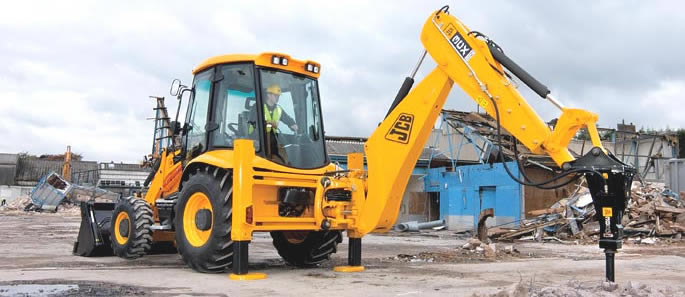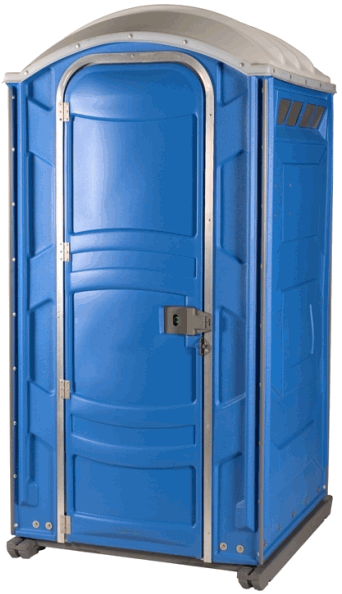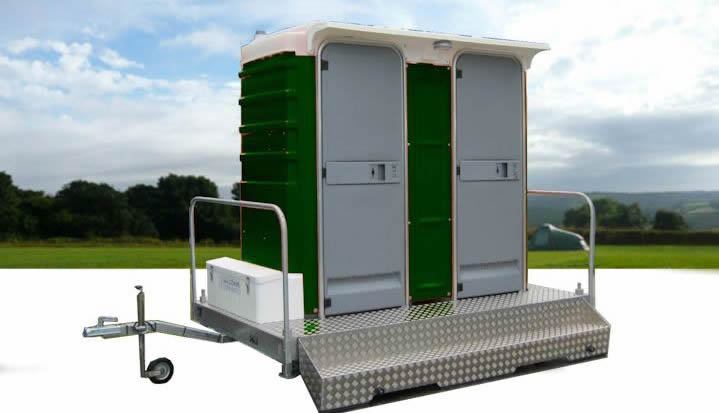 .When you hire toilets you just need to decide what you want it for - is it for a Construction site, or for a Party or Wedding you are having?
From there it's fairly straight forward. We are a family company in York. we are not a national organisation with no personality. we like to look after our customer. This website will give you a guide as to what to consider. After that just call or email us and we'll help you decide
Whatever you choose - you get a personal service from us.