! Begin Smooth Blend Pages IN and OUT supplie by http://www.hypergurl.com --> <! End Smooth Blend Pages IN and OUT -->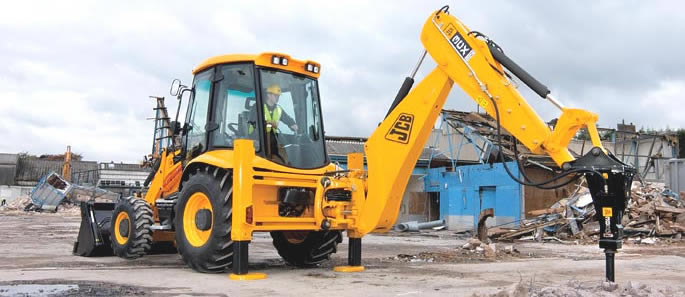 . Our standard cost effective toilet for Construction sites. All our toilets are supplied the way you want them - properly cleaned and supplied with Loo roll and soap. We service them once a  week and make sure they stay this way. The units we hire are good quality, hygenic and secure.
Our customers keep coming back - so we must have got it right!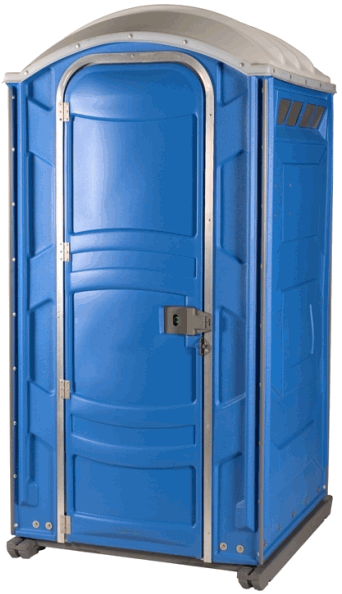 from
plus VAT, per week - Contact us for for delivery costs