! Begin Smooth Blend Pages IN and OUT supplie by http://www.hypergurl.com --> <! End Smooth Blend Pages IN and OUT -->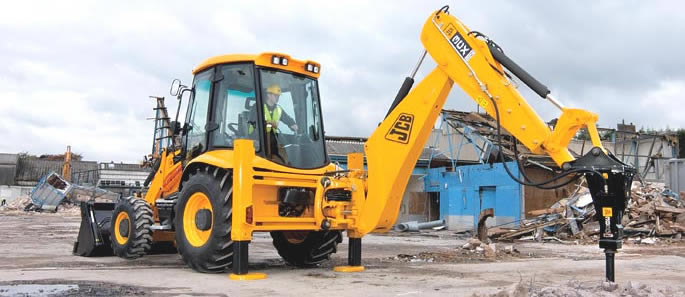 The Hotshot toilet has a water heater to provide a warm handwash.According to the Health & Safety executive it's a requirement for most sites. These units do not need a water supply, they are self contained. Just connect them to a 240v 3kw power supply and you have warm water.
Like all of our single toilets the hire price includes a weekly service and check over.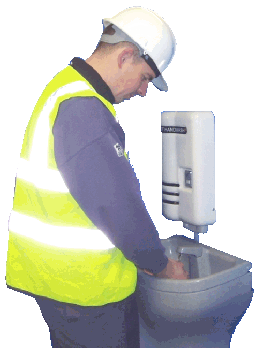 from
plus VAT, per week - Contact us for for delivery costs