! Begin Smooth Blend Pages IN and OUT supplie by http://www.hypergurl.com --> <! End Smooth Blend Pages IN and OUT -->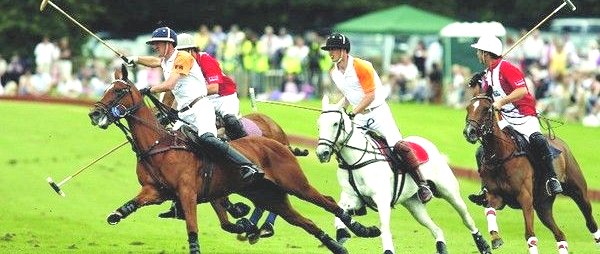 This is our Comfort Inn disabled toilet . It's wide door and flat level floor gives easy access for wheelchair users as well as carers. Grab bars are fitted as standard along with foaming hand cleaners. If you have any public event we recommend one of these for every eight single loos.
The Disabled is of course fully self contained, fresh and hygenic just as you would expect from us..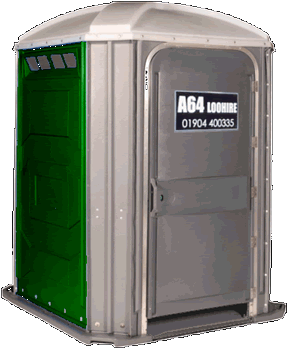 from
plus VAT, per weekend - Contact us for for delivery costs