! Begin Smooth Blend Pages IN and OUT supplie by http://www.hypergurl.com --> <! End Smooth Blend Pages IN and OUT -->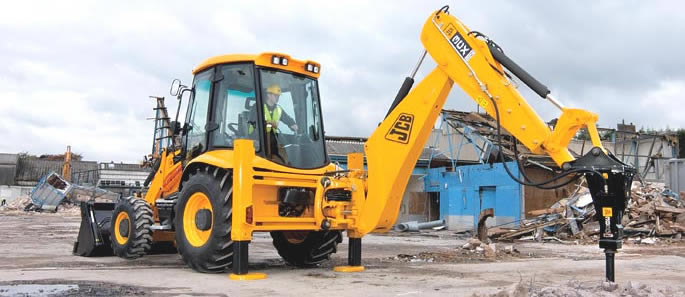 When you are on a site for just one day, the guys still need welfare and toilet facilities.
The LOO-HAUL can be towed behind any car or van. It takes just a minute to set up on site. When the day is over just hitch it up and drive away. Most of our Loo0haul users collect the unit themselves and return it when they have finished. If you are regularly moving from site to site, this is your answer..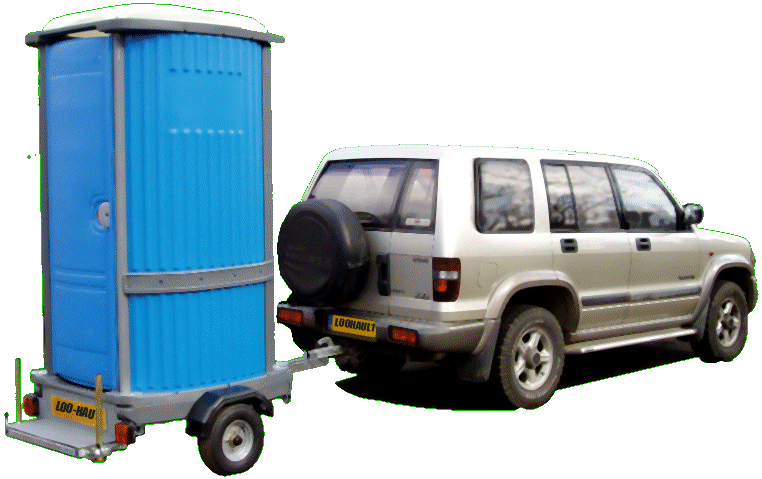 from
plus VAT, per week - Contact us for for delivery costs